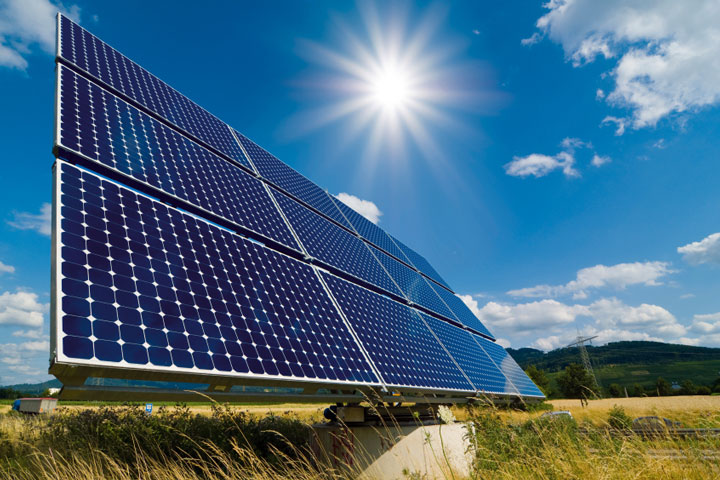 Right now in the UK it's easier than it's ever been to get Solar Panels fitted to your home. The public can search for solar panel installation firms on-line just as easily as car or trailer tent insurance. Having said that it's still not as easy as it should be. Lenders, valuers and local planning regulations continue to conspire against these plans. It's time lenders started to follow in the Ecology's footsteps and support these projects fully. It's also time we legislate to stop lenders ad valuers discriminating against those who have taken action to improve their energy footprint.
Confusing Options For Consumers And Lenders
One of the key problems with fitting solar panels is that in the UK right now lenders are very cautious. They are primarily looking to lend on houses where a clear and simple valuation can be obtained. Issues that complicate this often lead to a decline. Phone any four or five of the main mortgage lenders and ask what their attitude to leased solar panels is and you'll quickly understand the issue homeowners in the UK currently face – you will likely have heard four or five times that leased solar panels are not acceptable for mortgage purposes.
With many companies pushing leasing options fairly hard onto consumers and those options often working out as a quick way for consumers to benefit from solar panels – they deliver some energy savings and less cost than self-owning and installing panels – it's easy to see why many would opt for these given a fair choice. Unfortunately lenders see complicated and varied contracts, often lasting for a long period of time, as a feature that would severely limit the resale value in the event they repossess and auction the property. Any new owner would face living up to the terms of the old lease or the lender would have to pay the costly termination fee to get out of the agreement and sell the property without encumbrance.
Legislation Might Be The Only Way
This issue is unlikely to be easily resolved entirely in the hands of private industry. Lenders have little interest in saving the World or reducing their customers' power consumption (except for the marginal improvement in repayments they would receive from struggling customers if they had lower energy bills). Solar companies have little interest in the future mortgage deals available to their customers – once the panels are installed their profits are locked in for many years to come.
The only way to handle this would be to legislate for some standardised energy contract (perhaps backed by generous subsidy) allowing home owners to safely lease panels. The contracts would offer protection to the lender in the event of repossession (perhaps some insurance could cover this rare eventuality) and in turn protect the providers of the solar panel lease contract. Readers who wish to make an impact on this important issue should write to their MP, asking them to put lender attitudes towards solar panel leases on the agenda for homeowners.
Owning Your Own!
Luckily homeowners are not limited to simply leasing solar panels. The full benefits of energy saving can be achieved by buying and installing their own panels. The Ecology Building Society fully support these projects encouraging homeowners with a generous 1% discount from their standard variable rate as well as useful help and advice.
"Janet and Robert added a 3.6KV photovoltaic system to their recently converted 1960s bungalow, near Inverness. Ecology provided mortgage finance for the project under our C-Change energy improvements discount, to enable the purchase of the solar panels."
Source: Ecology Building Society
If we consider that there are so many leasing options available simply because solar power is profitable then we can see the opportunity for homeowners; they can realise all of that profit themselves by covering the initial costs using finance from the Ecology and forgoing the need to share this profit with a leased panel company. More lenders need to not only support those who wish to take a lease on solar panels but they should also follow in the footsteps of the innovative and forward looking Ecology who fully support improving the energy efficiency of UK housing stock.
Remember it's not just the individuals who make the savings directly who benefit from adding solar panels to our roofs, using solar chargers and panels outside instead of plugging in at home. Everybody in Britain will benefit from lower dependency on overseas energy, less pollution from our energy industry and in general lower energy costs as competition caused by surplus supply feeds through into prices. If you haven't experienced the wonder of free electricity from the Sun, then the time to buy your first solar panel is today.
Related Posts
6 Responses to "Ecology Building Society Set The Solar Standard For Lenders"
Share your thoughts